Yesterday I found myself at a loose end in Mayfair.
An early meeting done & dusted, I seized the moment and strolled off to enjoy the autumn sunshine.
Suitably suited & booted for the glamorous location.
In a chic little two piece from my all-time favourite designer.
Raspberry tweed jacket // Raspberry tweed dress
(sized up for Bump)
Bow shoes (old, similar here)
The tweed itself pulls in all sorts of beautiful autumnal tones, along with the very occasional sparkle, making it perfect for heading into the festive season!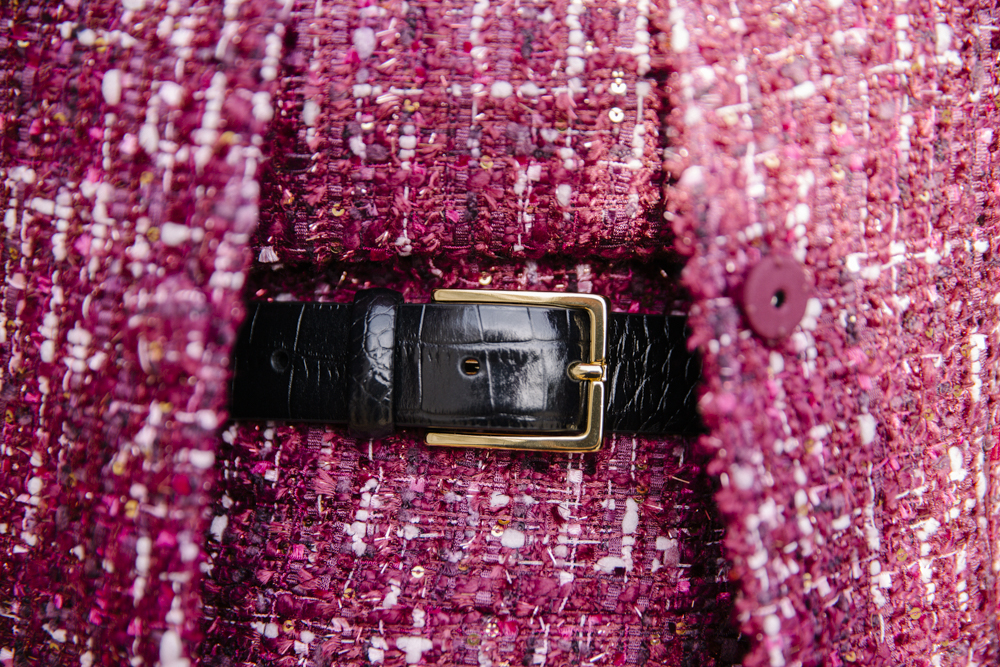 Little velvet bows tie it all together with Julia's classic feminine flair.
Wear for tights for work, pair with sexy heels for play.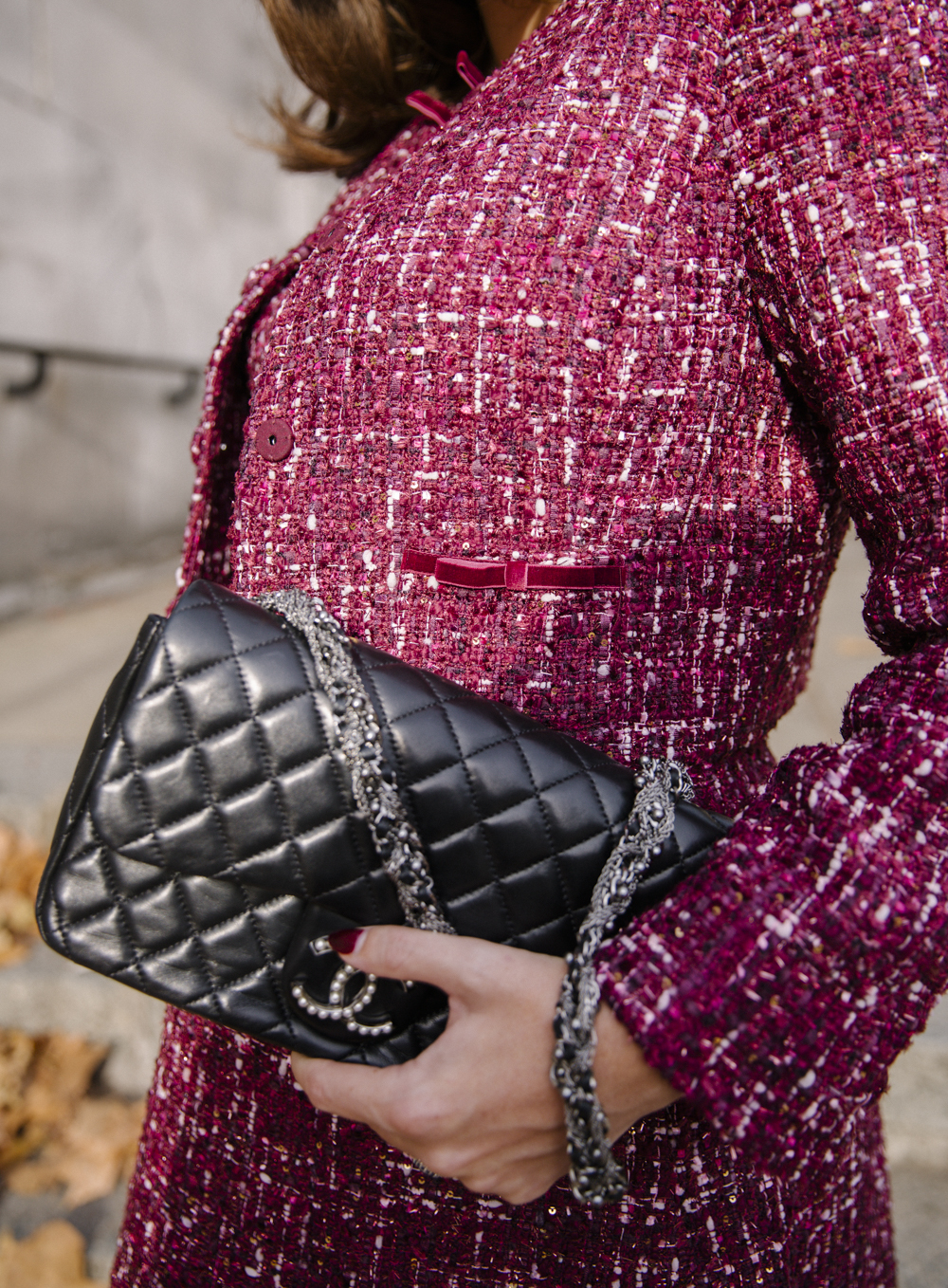 After all, all work and no play is absolutely no fun whatsoever!
Having strolled the streets and mansion lined avenues, we headed to Piccadilly in search of brunch.
Stepping into the depths of a hidden gem.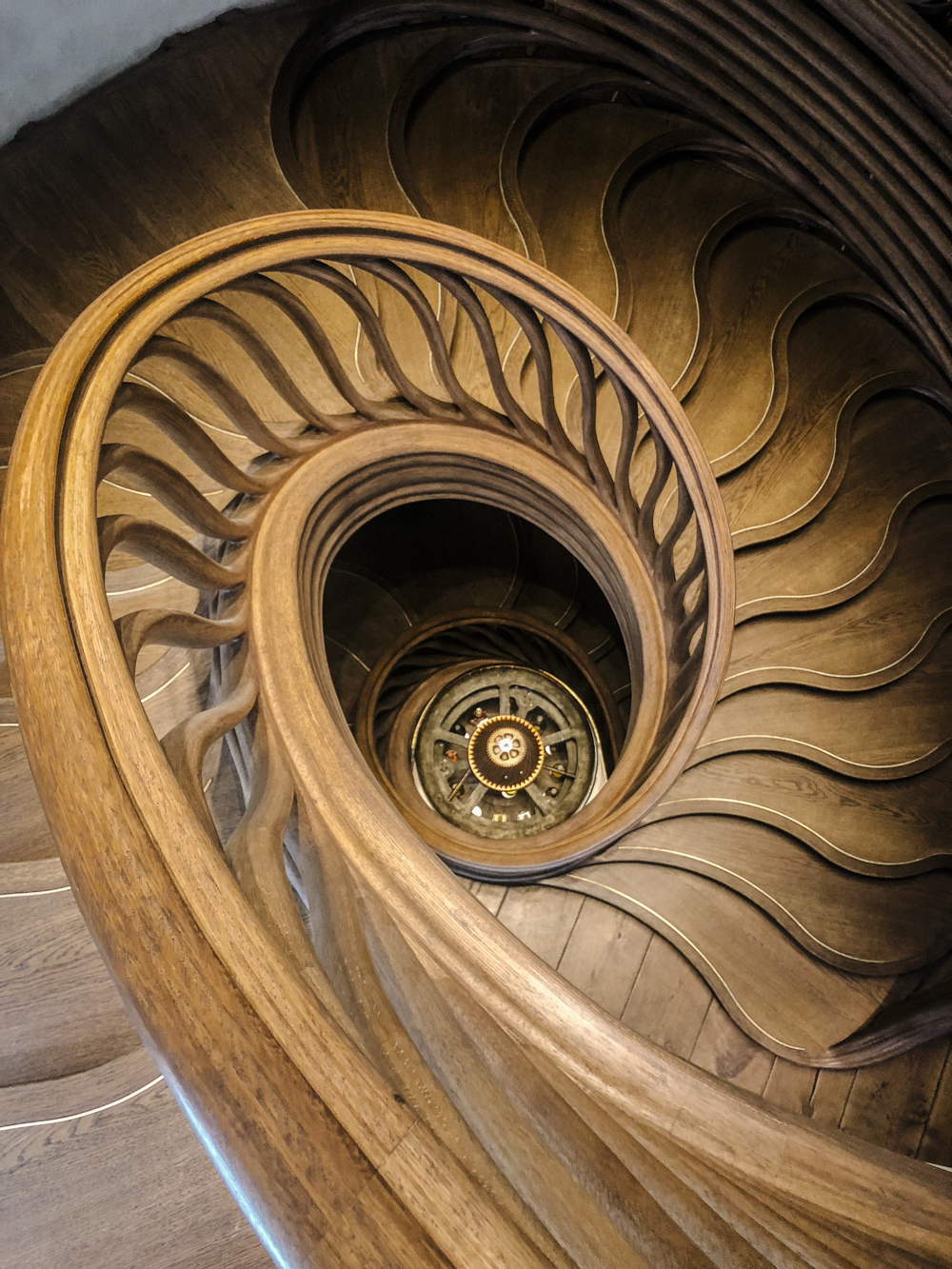 Ollie Dabbous' new place, Hide.
An achingly chic new hotspot, behind an almost unmarked wooden door on the busy Piccadilly road. The interiors are stunning, the people watching unmatched.
But whoever you have breakfast next to will pale in comparison to the food.
Quite simply the best truffled eggs I've had in London.
My husband's new favourite Eggs Benedict. (A big deal from a loyal Wolseley lover.)
The place is unpretentious, friendly and very buzzy.
A true find.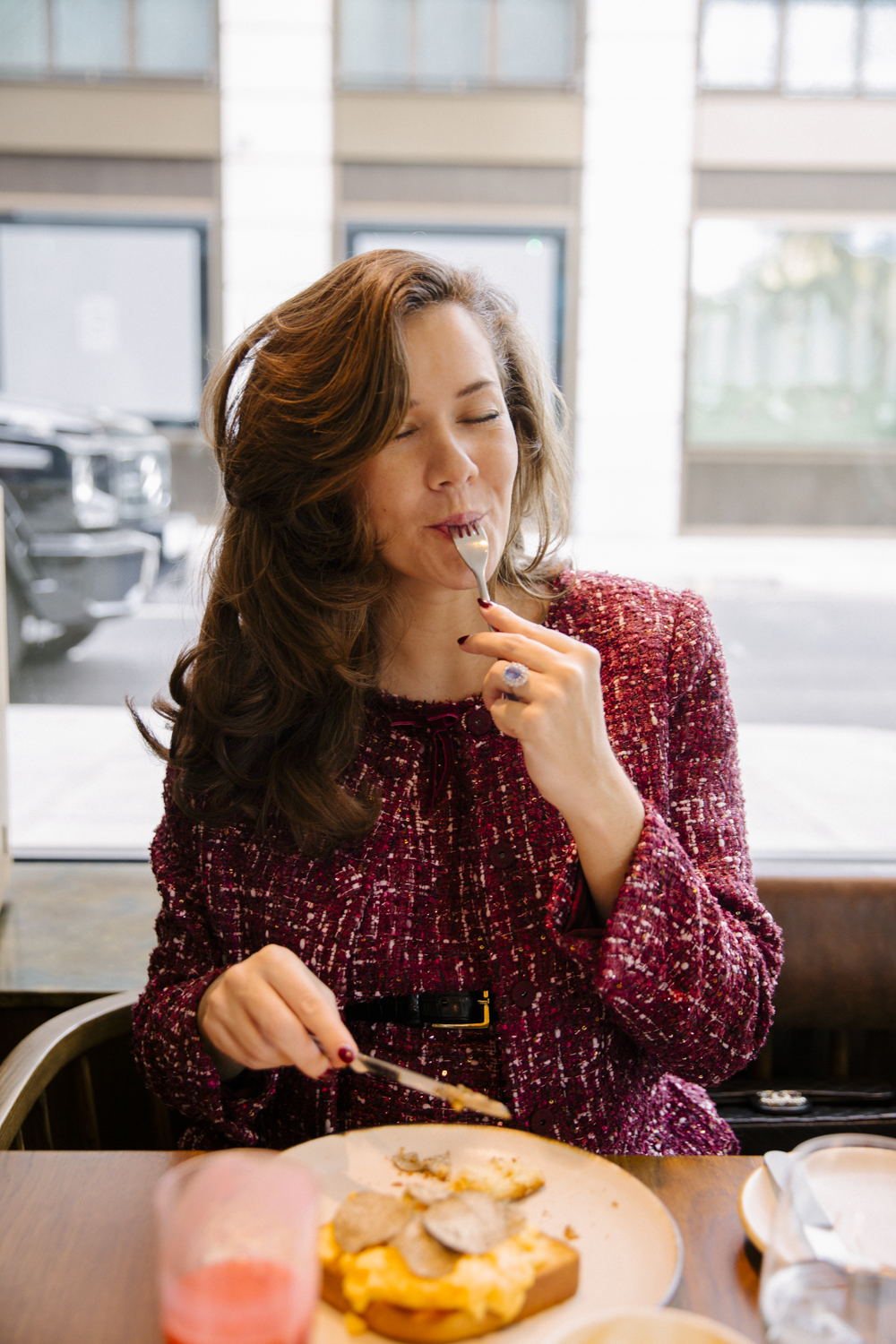 We didn't book, but I would if I were you.
All the details are online.
Afterwards you'll find yourself in a prime spot for a little touristing.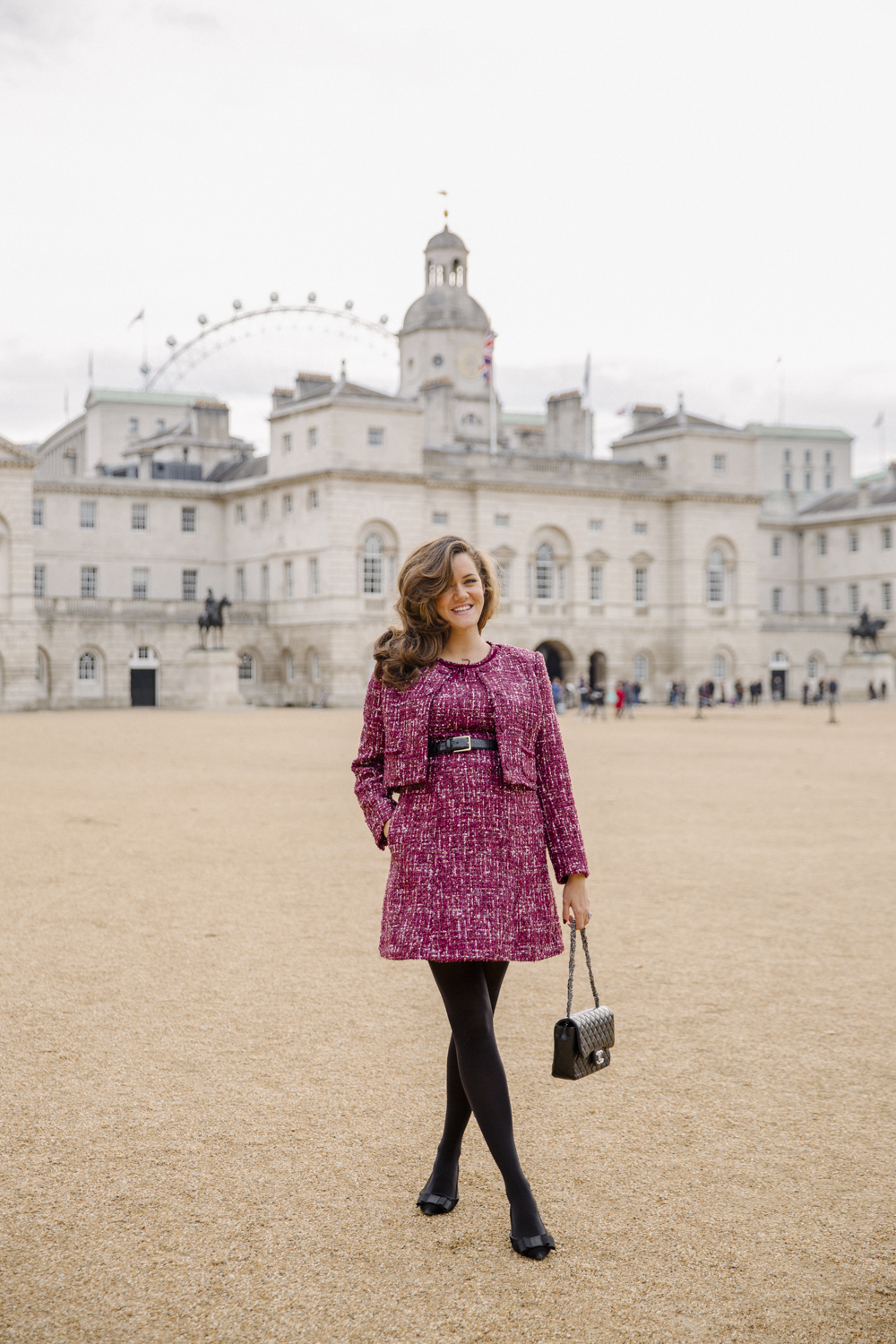 Whether a visitor or a Londoner, it's a shame not to appreciate our beautiful city at this time of year.
And some of us need to make the most of being footloose and fancy free while we can!
Bump Hide to the top of your "to eat" list. You won't regret it.