But back to the point.
This art deco vintage diner has been modernised so gently, so beautifully, it'll allow you to live out all of your New York movie diner-scene fantasies in style.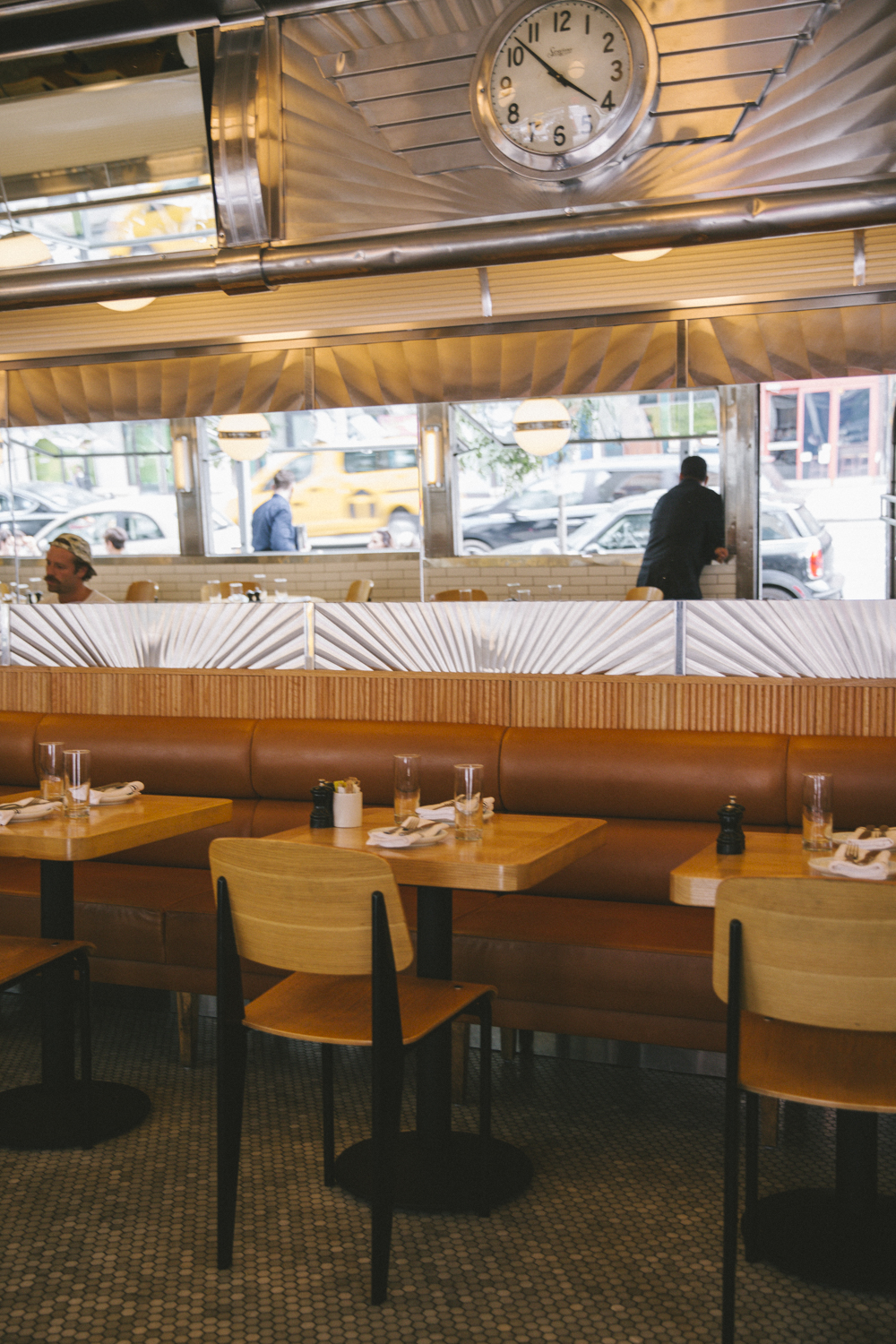 A palette of chrome, cream, cognac leather and sharp black lines makes Empire Diner impossible to resist.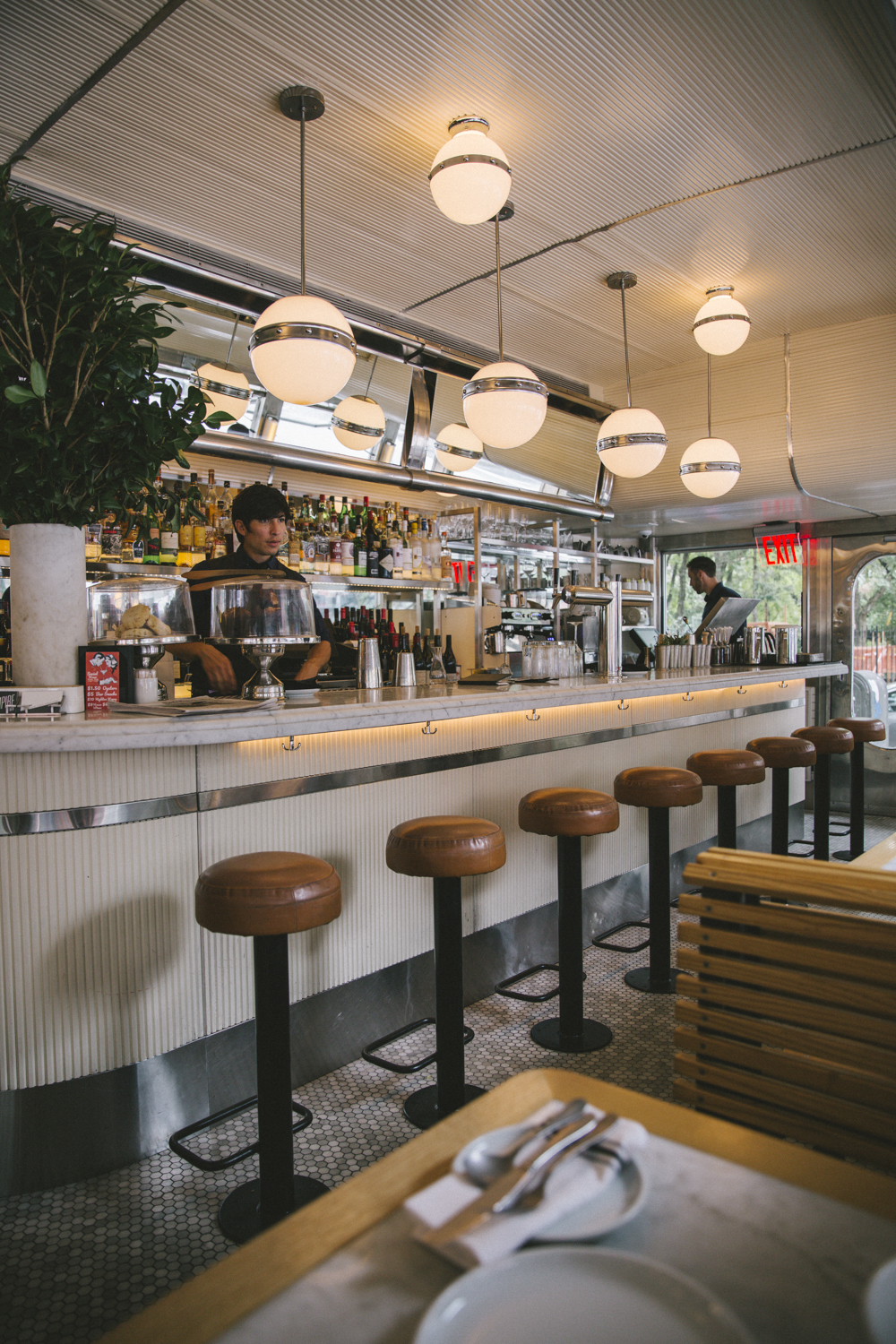 The food helps too!
A mixture of American classics, juicy cheeseburgers and wedge salads piled high with toppings.
Combined with stunningly beautiful plates of crudo (which I eyed enviously from across the room), pastas, tangy gazpachos, and vegan options.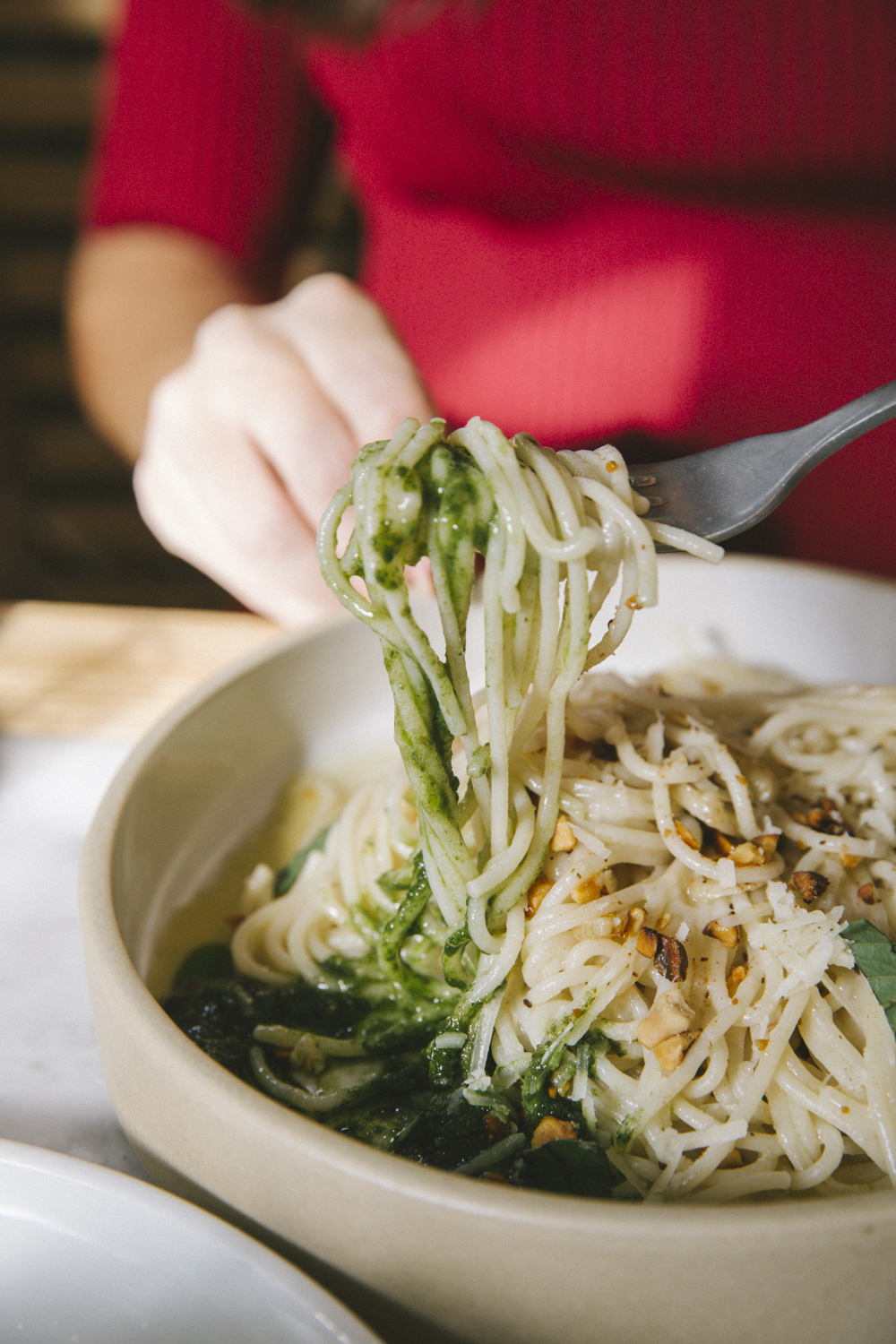 We ordered lots and happily got stuck in.
Slurping it all down while watching the world and his dog go by outside.
Unable to manage one more bite, we skipped pudding and polished off our exceptionally late lunch with coffees.
Before racing off…
…to meet friends for supper!
And continue our non-stop eating tour of the city.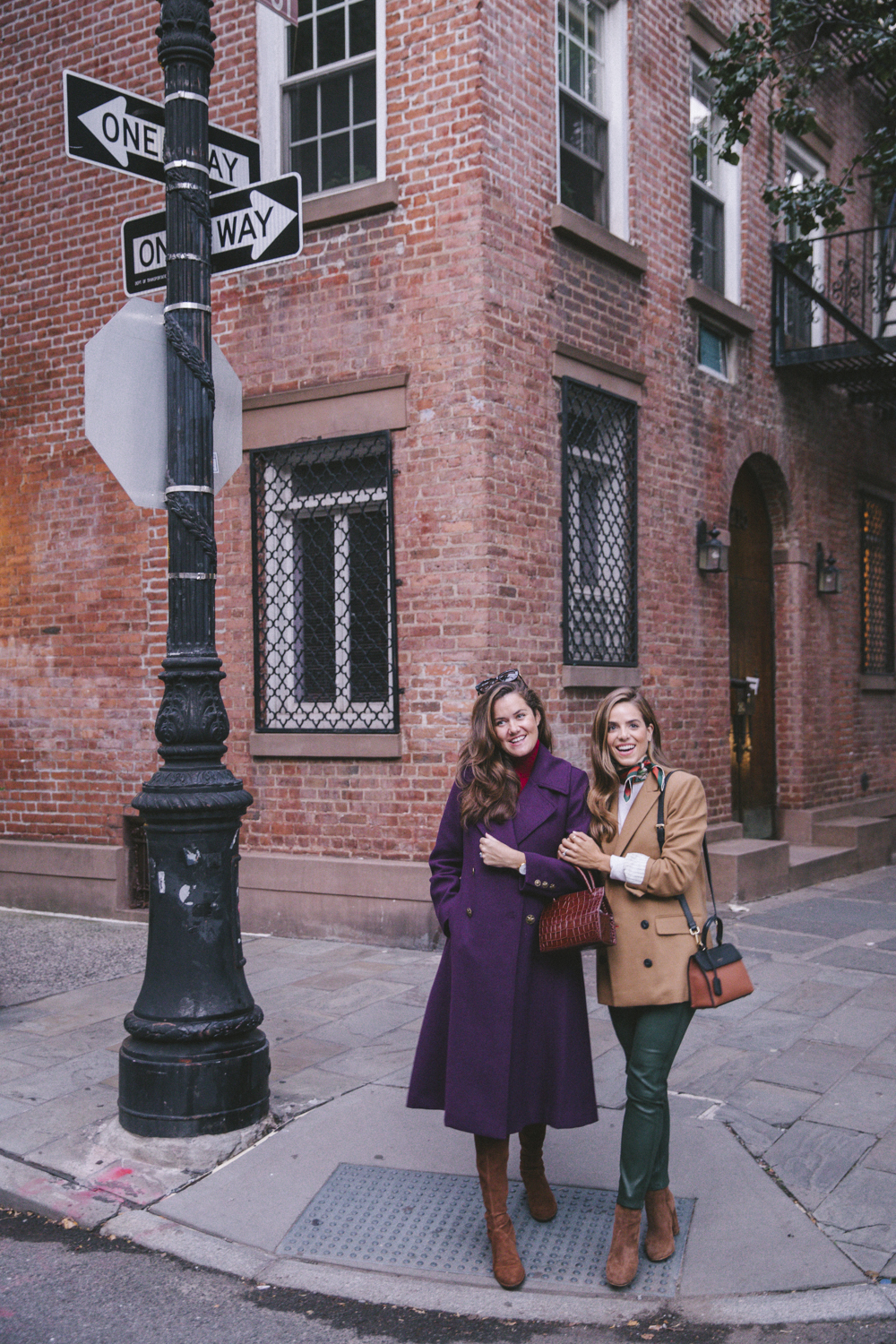 Which we had snuggled up beside the fire at The Waverley Inn, another old favourite of ours.
Sure there's more to New York than the food, but it's a great place to start!